Whether you've only started dreaming of your children's book or you've already published one, read on to learn what we're looking for here at Little Feminist.
We research and read hundreds of books to decide which books we'll feature in our monthly book boxes. Currently, we only consider already-published books for our book club. Whether you're still working on your book or getting it published, keep reading for our insider tips!
POC to the Front
One of our main objectives is to promote the work of authors & illustrators of color. To learn more about why this is SO important, read this post.
Tell YOUR Story
We want to read your story with your unique voice. The strongest characters and storylines are grounded in your lived experiences. If your characters assume identities and experiences outside of your own, do your research. Talk to members of those groups. Examine your privilege and bias.
Tell Untold Stories
We want books that tell untold stories. If your book is about a dragon-slaying princess, we strongly encourage you to research and read other books about dragon-slaying princesses. Ask yourself: how is my story different from what already exists? NOTE: While biographies are important, tons of biographies are published every year.
Intersectional Storylines
We look for storylines that portray INTERSECTIONAL feminism. Intersectional feminism is feminism that promotes equality of all genders, by recognizing the intersections of race, sexuality, ability etc., with gender. If you stand for gender equality, you must recognize how people's identities beyond the gender binary impact the inequities they face. If you're new to this term we highly recommend you research it.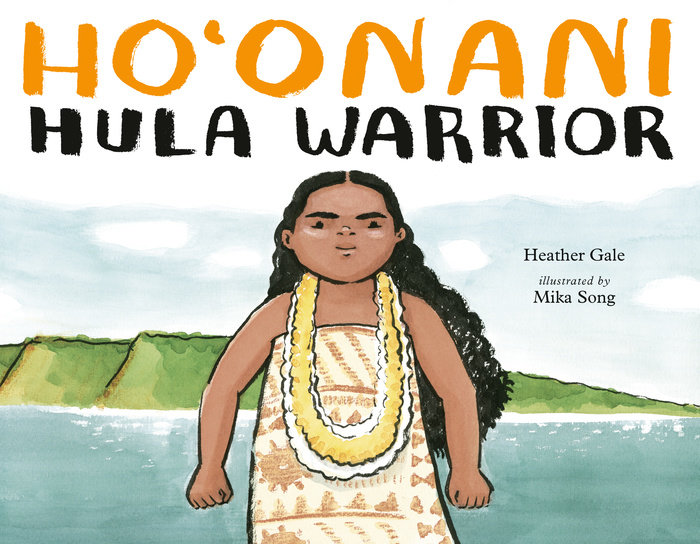 Read, Read, and Read Some More
Read a lot of children's books. We find that many adults write stories without considering what children actually enjoy reading. You may be a stellar writer or an expert on a topic, but that doesn't mean you write well for children!. When writing for children AVOID: didactic lectures, popular catchphrases, adult-oriented text. We look for creative, impactful and #OwnVoices stories for Little Feminist monthly book boxes
Talk to Your Readers
Test your story with a lot of children and use their feedback to improve your stories. They are your readers, their feedback matters. In this photo we're testing our board books in local preschools.
Children's Books are Works of Art
We look for creative illustration styles that feel authentic. We believe children's books are the canvas through which illustrators share their artwork! Here is an example of an illustration we don't love (left: Drawing from a stock image website (kindpng.com), and then illustrations from one of our favorite illustrators – Kaylani Juanita (kaylanijuanita.com).
Do these Criteria Fit Your Book?
Please share a digital copy of your book, along with book format (hardcover, board book, etc.), cost, publisher, and wholesale discount information with your submission. For our book boxes to be cost-effective, we can only buy books in a certain price range. Email us at submissions@littlefeminist.com.
*Your book must already be published – while we have published our own books, we're not currently taking submissions for publication.